This past weekend,
Air Age Media's
RCX 2015
took over the OC Fair & Convention Center in Costa Mesa, CA. Packed with thousands of excited RC enthusiasts, this year's show had more to see and do than ever before. From indoor and outfoor fly-zones and try-me tracks, to celebrity appearances and all of the hottest RC products under one roof, RCX 2015 had something for everyone.
Stay tuned for more RCX action and exclusives on RCCarAction.com and ModelAirplaneNews.com — and make sure you like our Facebook pages too.(facebook.com/ModelAirplaneNews and facebook.com/RCCarAction)
A huge thank you to all who attended and made RCX 2015 one for the record books, and we can't wait to see you all next year!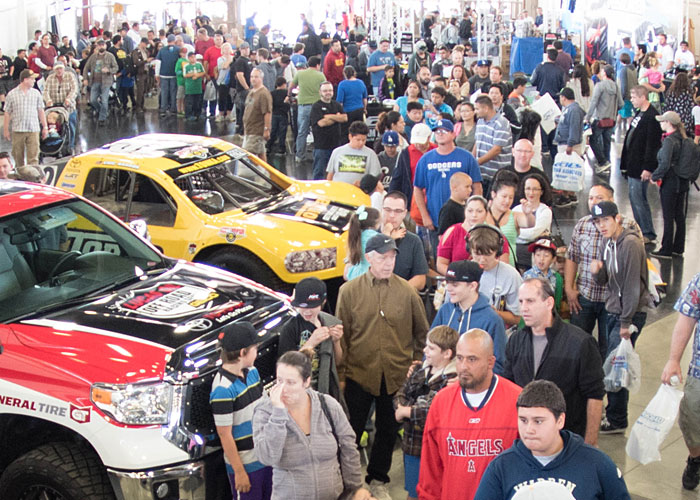 Here are some of our favorite photos taken during RCX 2015: