Team RotorDrone is at the CES show in Las Vegas this week as a media sponsor, scoping out new drones and gear. Here are just a few of the highlights so far; stay tuned for more!
Check out DJI's limited-edition Phantom 4 that celebrates the Chinese new year! Renowned illustrator and designer Martin Sati customized the Phantom 4 with a phoenix as the centerpiece, a symbol of good fortune and happiness in Chinese mythology. He also drew inspiration from the four basic elements of nature – air, fire, water and earth – and reflected each of these elements in his design.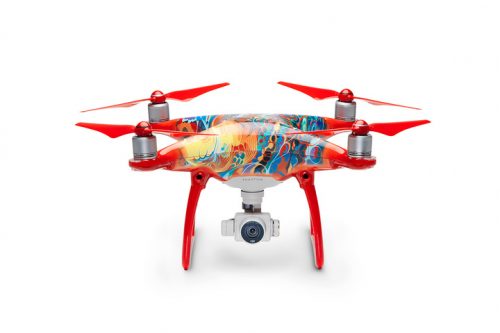 The new Yuneec H520 commercial drone builds on the proven Typhoon H platform and has commercial-grade cameras and applications for high-end commercial use. It offers longer flight time, greater payload and a modular design.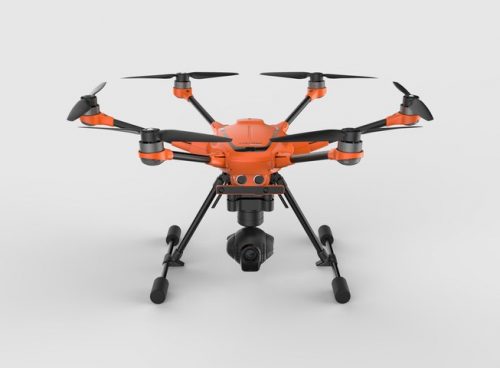 DJI's new Ground Station Pro (or GS Pro) is an iPad app designed for professional operators to plan and control autonomous flights for DJI aircraft. Through the app's concise, easy to use interface, complex flight missions can be planned with just a few taps. GS Pro was designed to improve workflow and dramatically increase efficiency in a wide range of industries, especially those in aerial mapping, architecture, precision agriculture and electrical inspections.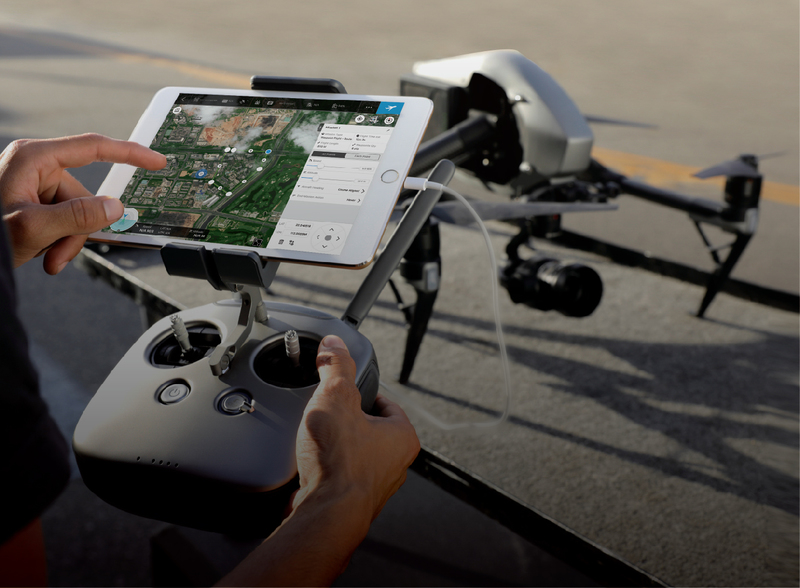 The Zero Zero hover camera comes with a carbon-fiber body with soft rubber coating, making it strong and light. The device can spin and take 360-degree panoramic videos. It is powered by a Qualcomm's Snapdragon Flight platform. As of now theZero Zero hover camera is price tagged under $599, and the availability of the drone is still unknown.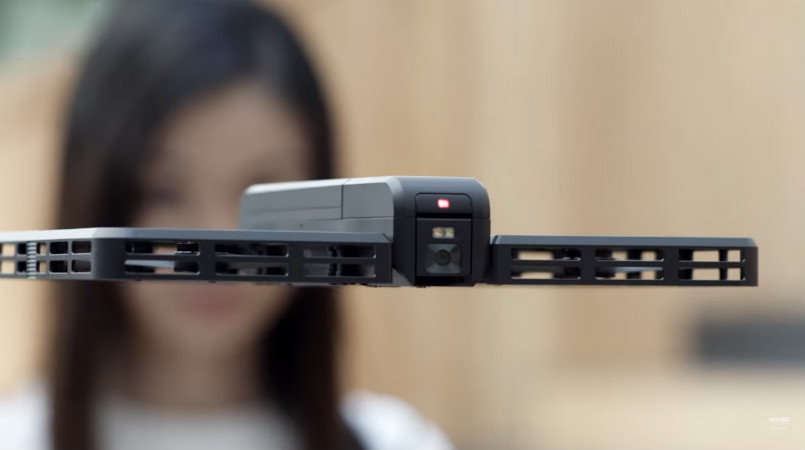 The Alpha Cam from Sunly can fly for 20 minutes! This camera drone has features like "face follow," "follow me," "360-degree circle," "panorama" and more. Auto return/landing and GPS really make it stand out.