At the 2017 CES extravaganza in Las Vegas, we were blown away by the new, innovative drones and gear on display! A the media sponsor here are RotorDrone's top picks from the event.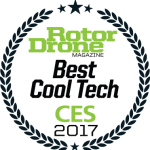 Wingsland S6 4K Pocket Intelligent Drone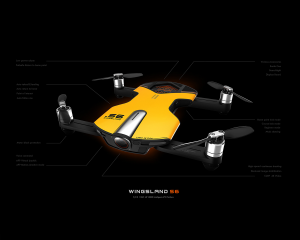 This pocket selfie drone can take off from your hand and record 4K 30 UHD video in the air. It can be connected to your smartphone so you can instantly share your aerial selfie videos. Features like smart return, voice control, panorama mode, slow motion, time-lapse, and automatic follow-me mode make this a must-have.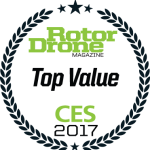 Star Wars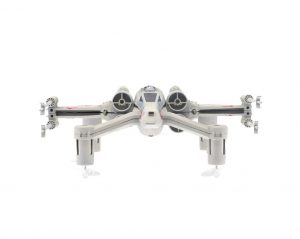 Bring the magic of flight to a whole new dimension with these Star Wars high performance drones. For all you Star Wars fans now you can pilot your favorite Star Wars ships at speeds above 35 MPH and engage friends and family in exciting multiplayer laser battles. Each Propel Star Wars drone is extremely detailed, hand painted to model quality finish, certified, numbered and packed in a collectable display box. These extremely durable quads are designed to last the entire battle.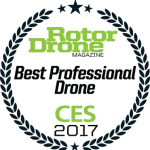 DJI Inspire 2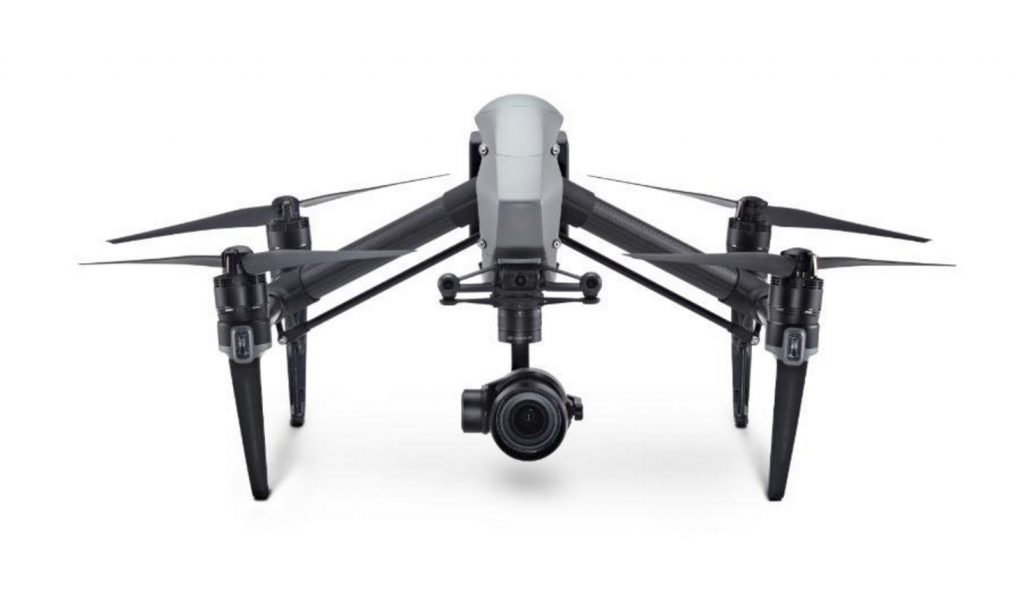 With 25 to 27 minutes of flying time, this drone can support many types of cameras and can fly at speeds of up to 58mph! Its all-new image processing system records at up to 5.2K. FlightAutonomy has been revised and developed specifically for the Inspire 2, providing two directions of obstacle avoidance and sensor redundancy.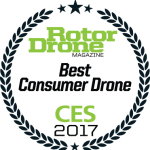 Hover Camera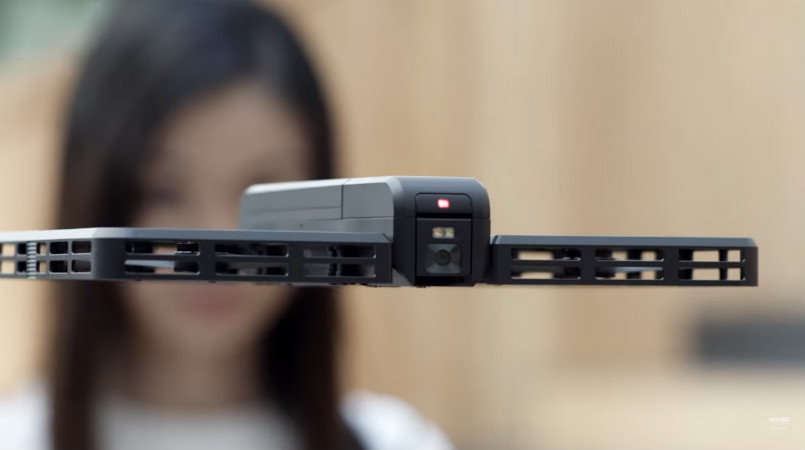 The Hover Camera comes with a carbon-fiber body with soft rubber coating, making it strong and light. The device can spin and take 360-degree panoramic videos. It is powered by a Qualcomm's Snapdragon Flight platform.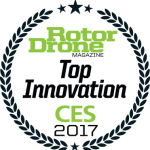 DJI Crystal Sky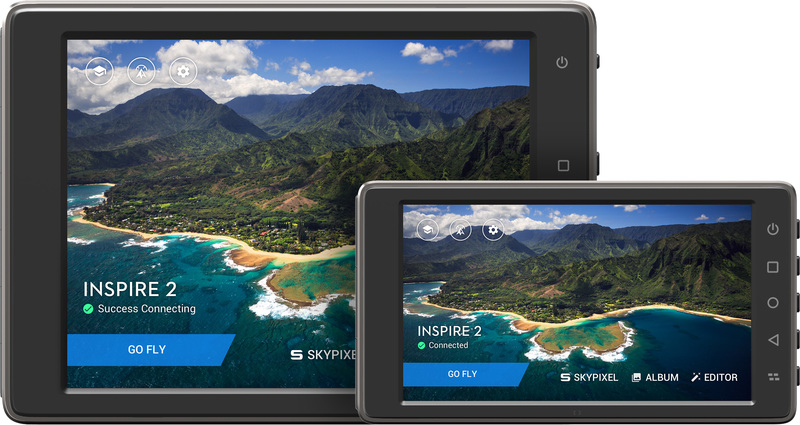 Created for outdoor aerial imaging, the DJI CrystalSky monitor features an ultra-bright screen that is clearly visible in sunlight. It is designed from the ground up to work seamlessly with the DJI GO app, giving camera operators total control.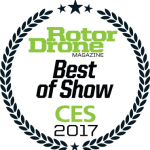 Yuneec Typhoon H520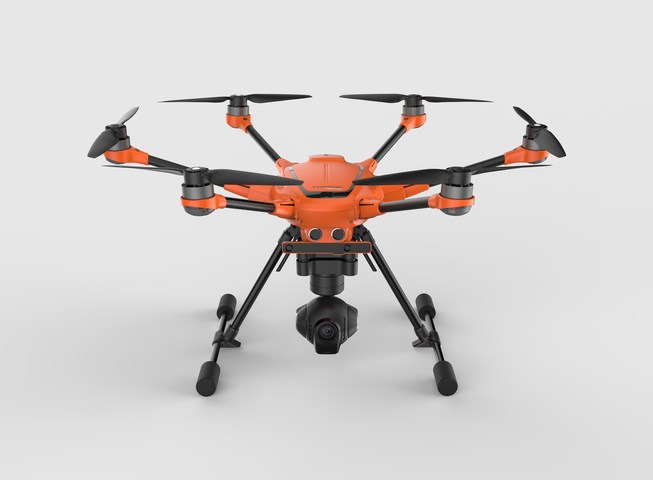 The new Yuneec H520 commercial drone builds on the proven Typhoon H platform and has commercial-grade cameras and applications for high-end commercial use. It offers longer flight time, greater payload and a modular design.